At last Google launch its drive, this is the best app or best feature by Google to gives people 5GB as free to use for their data saving purposes .  Everyone save their photos, files, favorite music  etc free of coast under 5GB. Everyone can access their data by their smart phones, iPad, Mac,PC at everywhere. You may also share your data with your friends and family they have the same data which you have. Here are some features of Google drive below.
 Use one or more persons:
Google drive allows people to share their data with each other or a single person share their data among many other people. This looks like Google Docs but its new feature and easy to use, easy to search your files, easy to share, easy to get back in your computer. People can use for their combined projects to share their research with each other.
Direct Access to Docs:
You also edit your files in your drive by having the direct access to the Google Docs. This is really a mind blowing feature. You don't need any software in your PC to edit your Excel files World files etc. Just save in Your drive, edit it, print it and save for future use.
Save Place For Data:
You may lost your data by your PC, laptop, iPad, or from any other source but, surprisingly your data is fully saved in Google drive till you not delete or edit.  You may also access your data from anywhere, where you are no matter in office, in university, in other city or in other country your data is with you.
Free to save Data: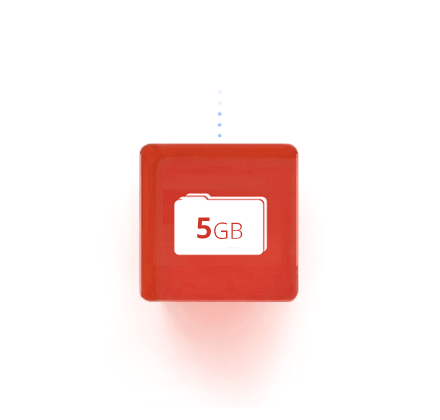 Google gives you 5GB free space to enjoy. Just login with your Gmail account and click on Google drive , signin on Google drive app and enjoy your 5GB online space. You have more benefit of Google drive than saving data, you'll save and share photos by Google Plus, you may get data directly by Gmail etc.
Expand Your Storage:
If you need more memory than 5GB than you can also get you can choose to upgrade
 25GB for $2.49/month
 100GB for $4.99/month
 1TB for $49.99/month
When you have upgraded account, your Gmail account storage will also expand to 25GB.
Watch this video to get more idea about the importance of Google Drive